This table was so much fun to do! From the moment I saw it I knew I'd love painting it. This was actually the second table, in a couple of tables they had given me, and although a bit more labor intensive then the first, I didn't care because the end result was pretty cool.
The first one I did for them was a smaller table. Per their request I used the same color palette.
But I was certainly up for the challenge. This table had great character and I was looking forward to expanding on it.
After priming it two times I actually took it apart to start the painting process.
I started with the base first then graduated to the top.
When I first started I THOUGHT I knew exactly what I wanted to do on the top, that was until I painted the base. It was then that I realized it was taking me in a completely different direction. This, crazy as it sounds, is when a piece just tells ME how it wants to be painted.
This website is a virtual GOLDMINE for anyone looking for free, really cool, clip art. I could spend hours looking around there and find tons of inspirational graphics for furniture I was doing now and future pieces I had yet to conquer. This is how I knew I wanted to put a vintage label on this piece, because while on the website researching another table awhile back, I came across this label.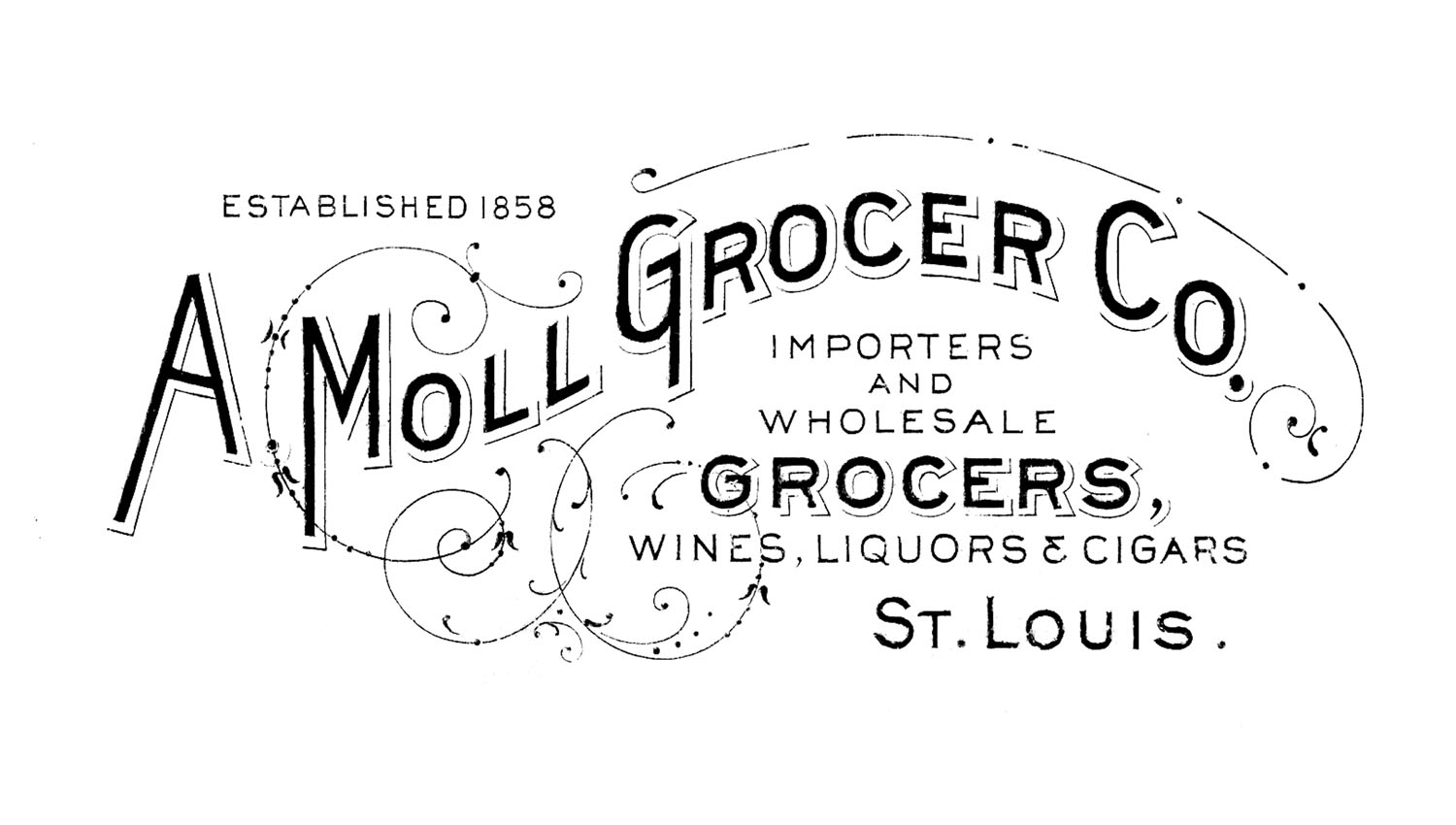 Once I printed it out on plain regular printer paper I used a projector to transfer the item to the top. I then used a white colored pencil to trace it out and a black Deco Art pen to color it in. I then outlined the swirls in a gold metallic pen because I felt it added a bit of interest and contrast to the black and burgundy.
When I had originally painted the top, I had painted the entire thing burgundy, but in the end changed my mind and opted for the infamous quarterly checks instead. I guess I wanted the sides to be different from the rest of the table, because when the sides were down I wanted the eyes to move all over the piece, instead of them just blending in.
I was really pleased with how it turned out. I think Mike & Joann will be too.
And will start instructing events in April! I can't wait to share my passion of painting with others. It's a very unique opportunity and I look forward to seeing some familiar faces out there in the audience. You don't have to have creative bone in your body! So I don't want to hear any excuses! All you need is an open mind and willingness to have fun. I guarantee you will walk out with a fabulous picture to hang in your home and a lot of fun memories. And I'll warn you now, once you do one, you'll want to do it again, and again, it's that much fun!
Remember to
Thanks for stopping in!